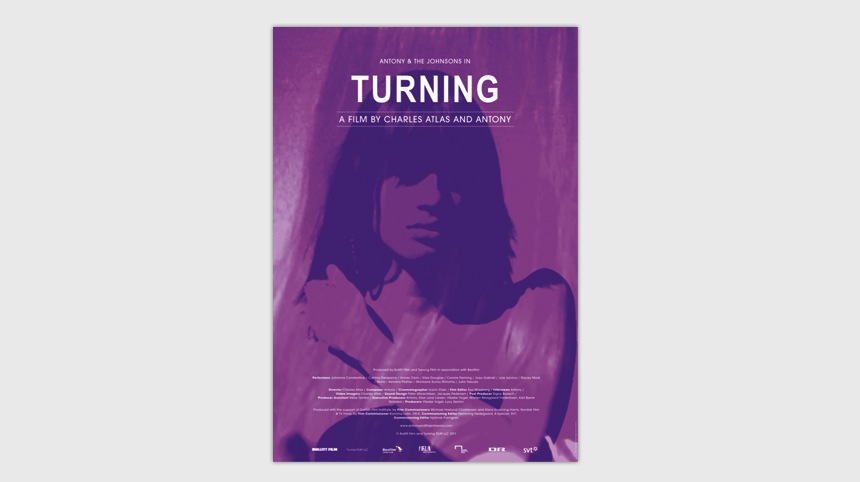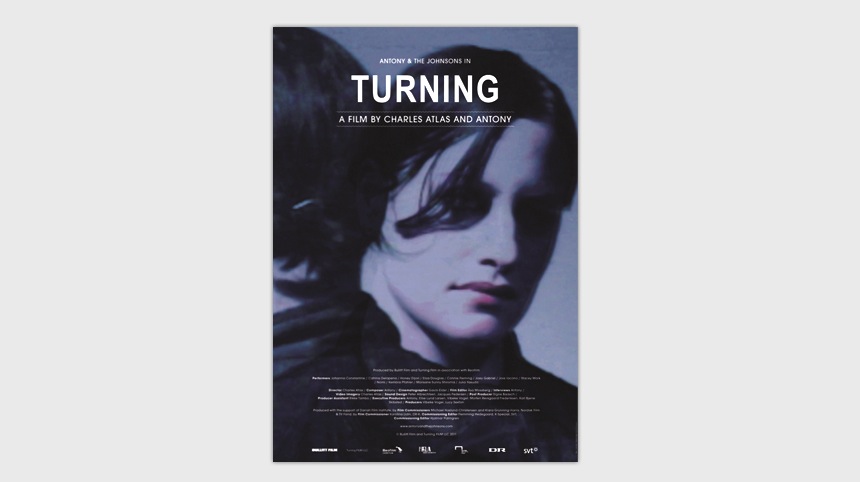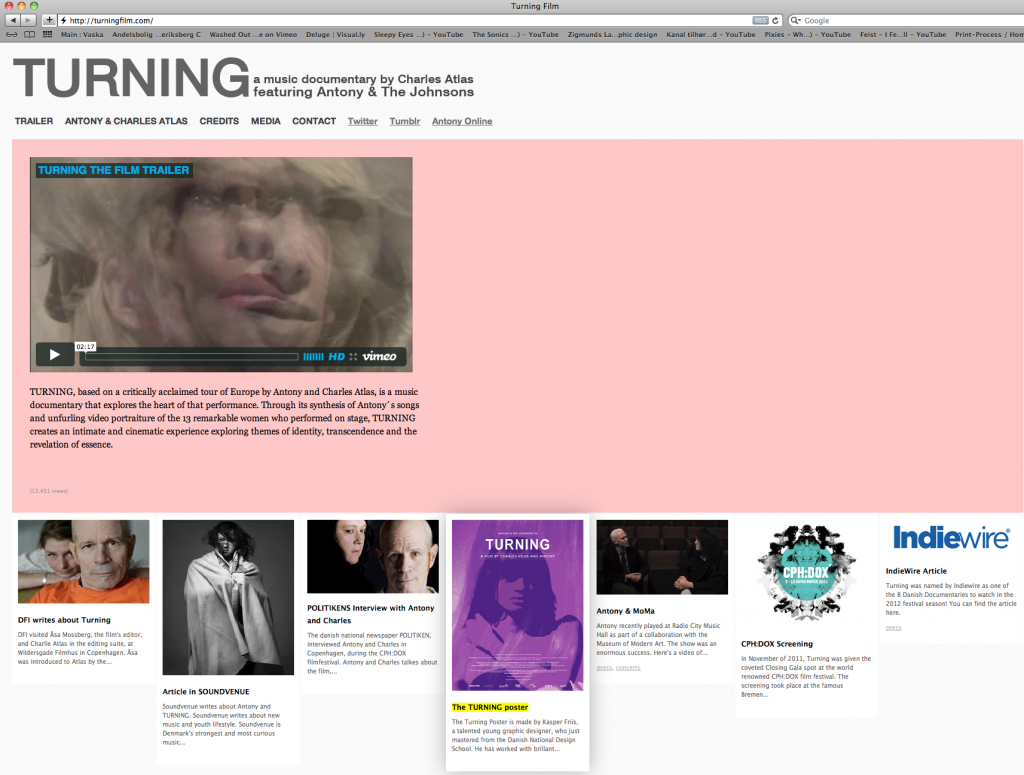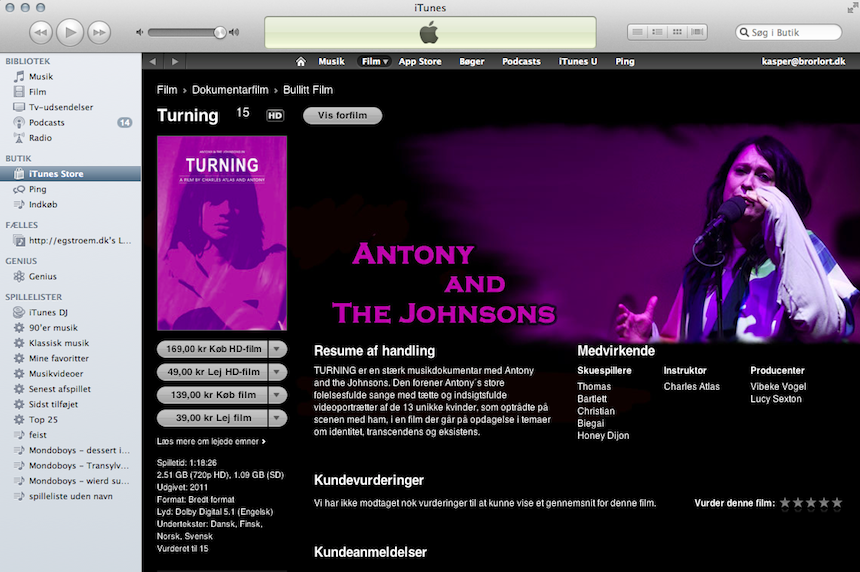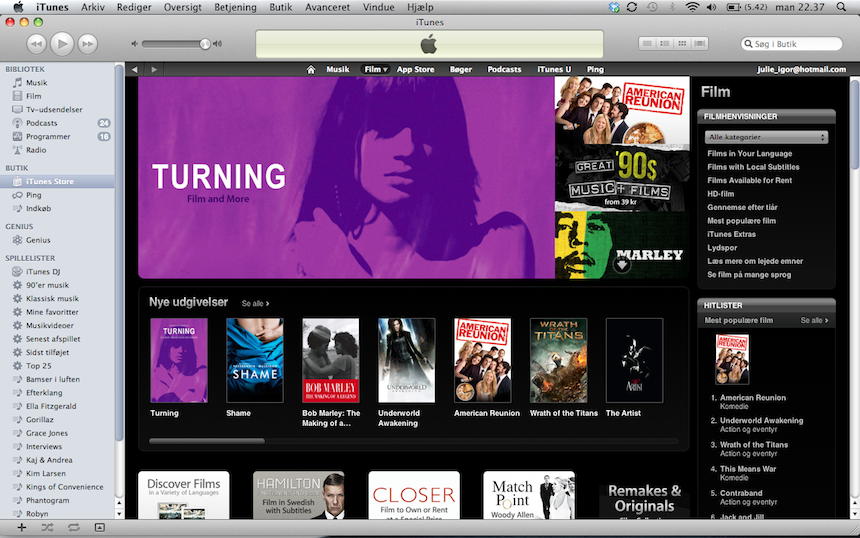 Two posters designed for Anthony and the Johnson and their documentary film Turning shown at CPH DOX 2012.
The graphic concept was to create a different color scheme for each character, as in the film.
The image composition reflects the main characters dilemma/duality with front / back headshots and multiplied layers giving more visual depth to those examining the poster.
Work includes:
Graphic design, art direction, online banners, iTunes artwork, postcards, posters