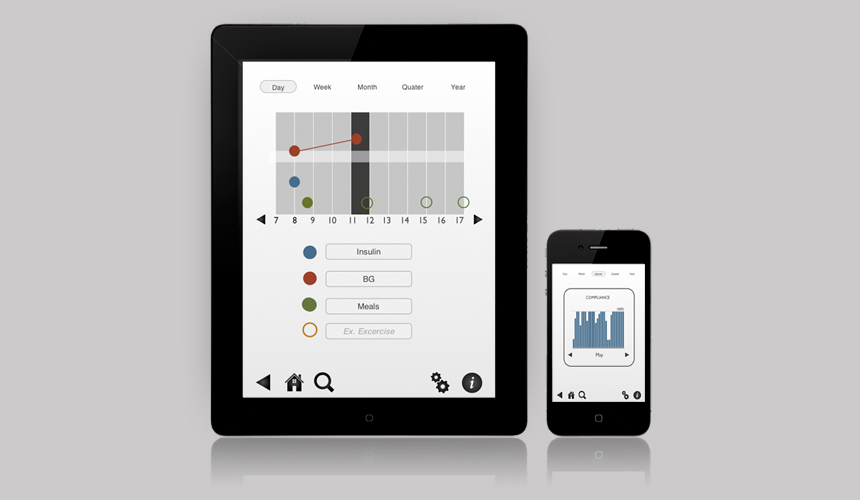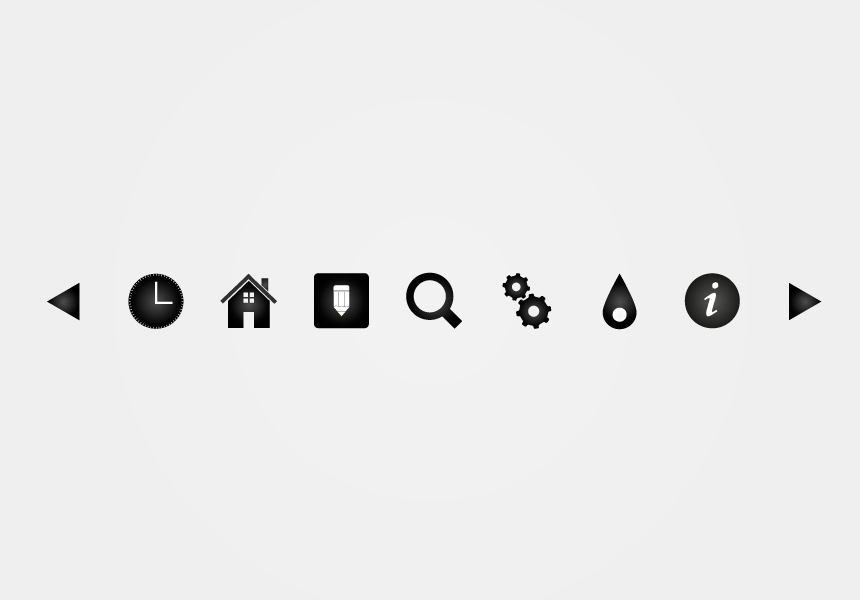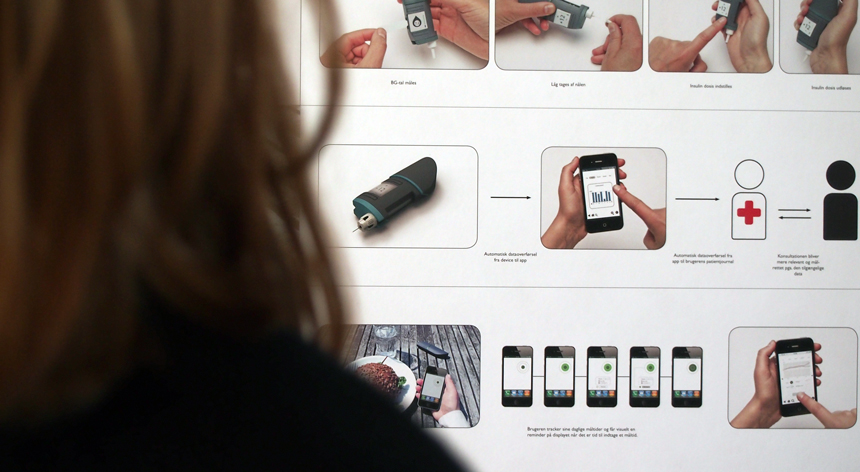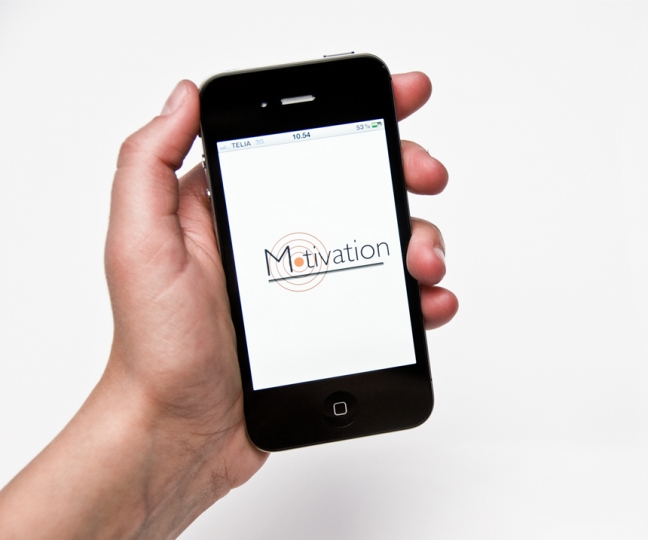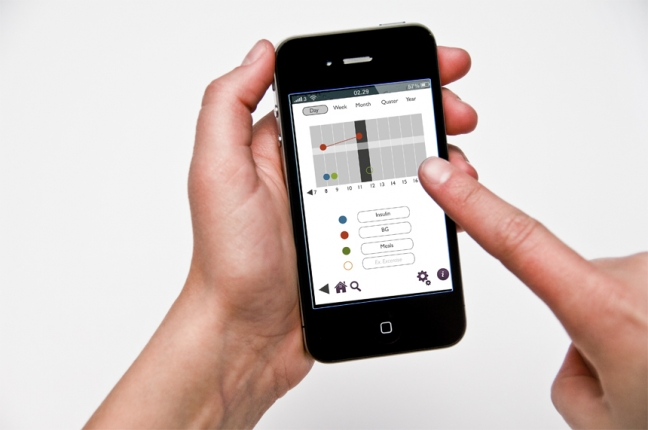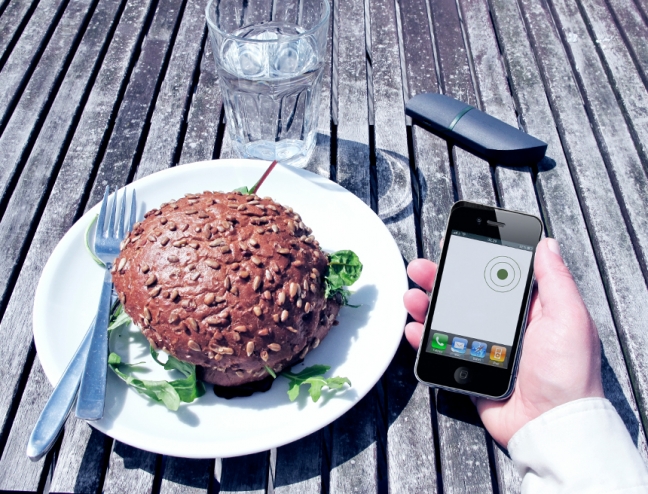 Novo Nordisk
Design and implementation of app prototype.
An MA project by Anja Jeppesen.
Worldwide aprox. 8% of the population between 21-79 of age suffers from diabetes.
In Denmark the amount of affected has doubled the last ten years - especially amongst type 2 diabetics.
Industrial Designer Anja Jeppesen has this designproposal on how the futures insulin device could be in form and function.
Paired with the App the device becomes much more than a tool.
The App acts a simple tool and helper for the people suffering from diabetes and their daily tasks, monitoring the blood sugar levels and keeps tracks of meals, curves and exercises.
I worked with
I did the information architecture, the html5 programming as a web app and did the graphic design for the app icons.